Jellyfish Canvas Reproduction (16 x 16)
00021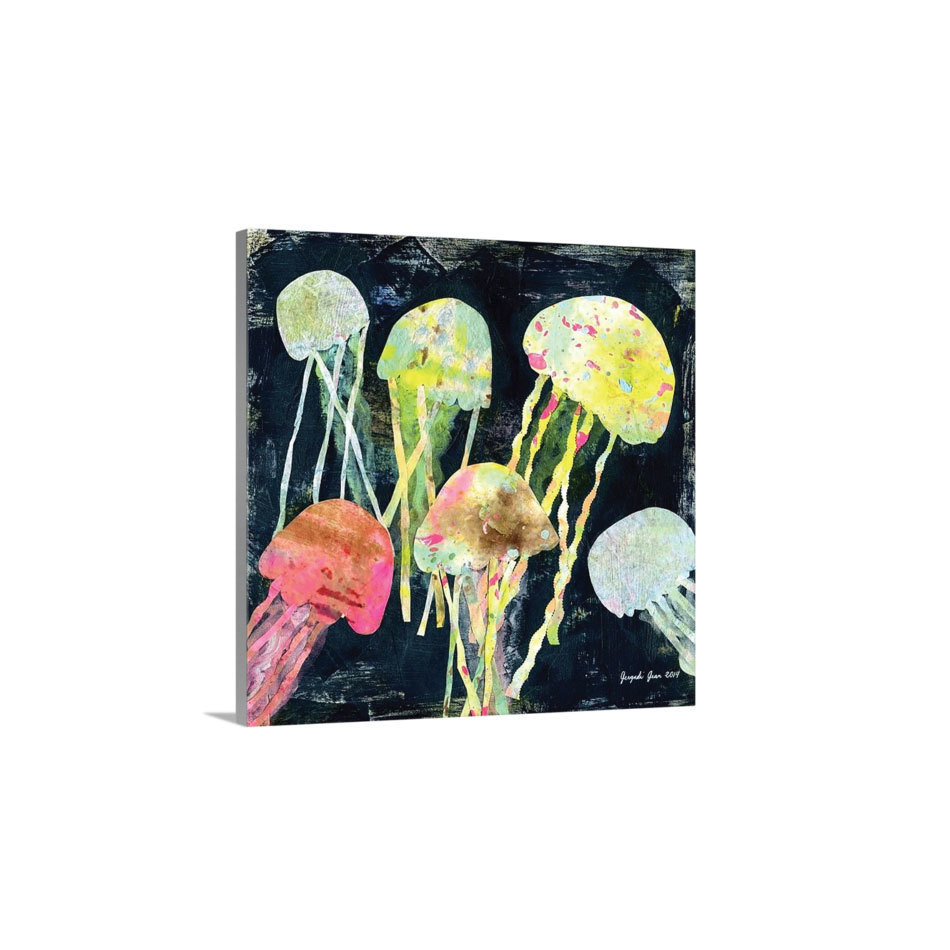 This is a Canvas Reproduction of an original work from my Sea Creature Series. The sides are white and each reproduction comes ready to hang. To see an update on what new work is entering the shop; you can check out my Instagram!

All work ships out of my studio in West Springfield, Massachusetts.
SHIPPING:
All U.S. orders include free tracking and delivery confirmation. Canvas Reproduction will be shipped within 1-2 business days.

SOCIAL MEDIA:
Find out what's going on in the studio and on the road. I post my latest creative projects and travels to my social media channels.
Follow us on Instagram | Like us on Facebook | Check us out on Pinterest