Minty Waves II (24x20)
00035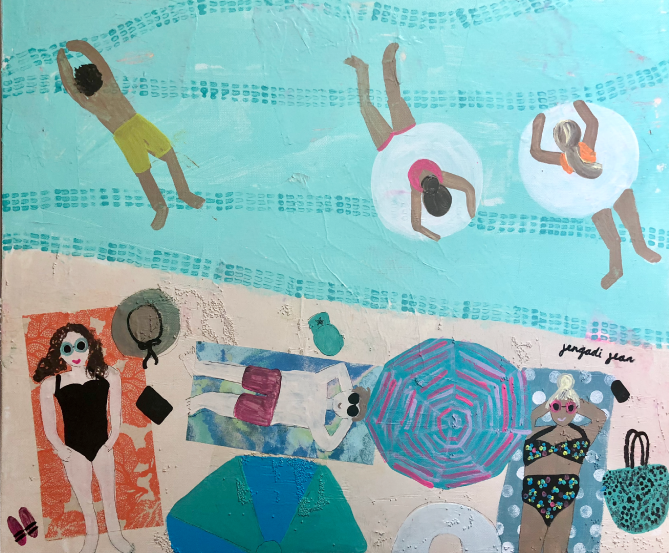 This original is currently at elburne. If you are interested in this piece, please contact them directly or email them at info@elburne.com.
This original work is a mixed-media (Acrylic based) painting on a 2 inch deep canvas from the Aerial Beach Series. The sides of the painting are painted and the piece comes ready to hang. Follow me on INSTAGRAM for the latest news and promotions.
This painting includes shipping within the US. All paintings ship out of my studio in New England.